Terrace Fish & Chips
77 Pearl St, New York, NY 10004
Order now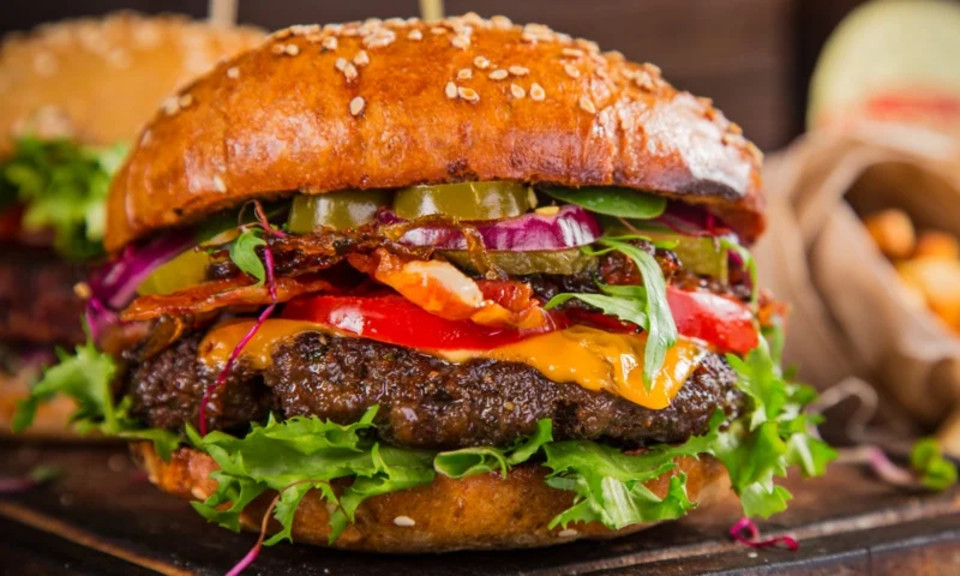 Bobby
I love it when it's fish day for lunch especially when it's Terrace Fish & Chips. I've ordered from here over a dozen times and every time is just as good (or even better) than the last time. The "C2." (on the menu) Two fried fish w/ shrimps and fries is my favorite. Definitely the best fish spot downtown, hands down.
Leisa
I ordered the Grilled Tilapia Burrito for the first time yesterday. I was hesitant at first but I am SO glad that I did. This was absolutely delicious, oh so full of healthy goodness: avocado, tilapia, shrimp, lettuce, tomato, seafood rice and beans.
Laurian
food was really good best I've had in awhile , I order fish and chips with shrimp. the shrimp was reallllly good, especially with the dipping sauce (tarter sauce). will order again, cant go wrong with this one.
Chaz
the food was amazing, the only issue was that the delivery guy mixed up my order with someone elses order in my office building however we realized it right away, no harm no foul.
Christopher
Fast delivery and delicious food. Pretty good portion sizes too. I ate everything, but someone with more self control can easily get two meals out of one combo.
Tomas
I have to say since Ive moving to Fidi i have not found a place with such a great deal for such a great meal. I ordered the fish with fried shrimp and seafood rice and it was delicious. It was delivered quickly and honestly one the the best places Ive ordered from. Thank you my new friends @ Terrace Fish & Chips! Tom here :)
Pat
The order was a little late, but I will let that slide because it was the delivery person first time here. The food was great--not oily; flounder, fries and shrimp were crispy and were still warm when they arrived; generous portion on tartar sauce and ketchup! Even the fish sandwich was crispy, too!
Wendy
This place was great. Everything was super fresh and crispy. I ordered the fried flounder, fried shrimp and fries and it was more than enough. It probably was also way more fried food than I should be eating in one sitting, but I'll be ordering again.
gerlis
A bit pricey but for the amount of food you get, it's worth it. The food was really good and since I'm cutting down on grease and sugar, it was perfect for my new dietary restrictions. Highly recommend the Grilled Seafood Duo Entree.
David
The fried and grilled fish is delicious! The fried shrimp are huge and tasty. We really love the seafood rice and it's nice that you can get a salad instead of fries if you want. Their service is always speedy and polite.
About us
Dinner, Lunch Specials, Sandwiches, Seafood
Today

Delivery: 12:00 PM - 8:45 PM

Takeout: 12:00 PM - 8:45 PM

Delivery

Monday:

12:00 PM - 8:45 PM

Tuesday:

12:00 PM - 8:45 PM

Wednesday:

12:00 PM - 8:45 PM

Thursday:

12:00 PM - 8:45 PM

Friday:

12:00 PM - 8:45 PM

Saturday:

12:00 PM - 8:45 PM

Sunday:

12:00 PM - 8:45 PM

Takeout

Monday:

12:00 PM - 8:45 PM

Tuesday:

12:00 PM - 8:45 PM

Wednesday:

12:00 PM - 8:45 PM

Thursday:

12:00 PM - 8:45 PM

Friday:

12:00 PM - 8:45 PM

Saturday:

12:00 PM - 8:45 PM

Sunday:

12:00 PM - 8:45 PM